3 Delicious Items You Need to Add to Your 2020 Diet and See Results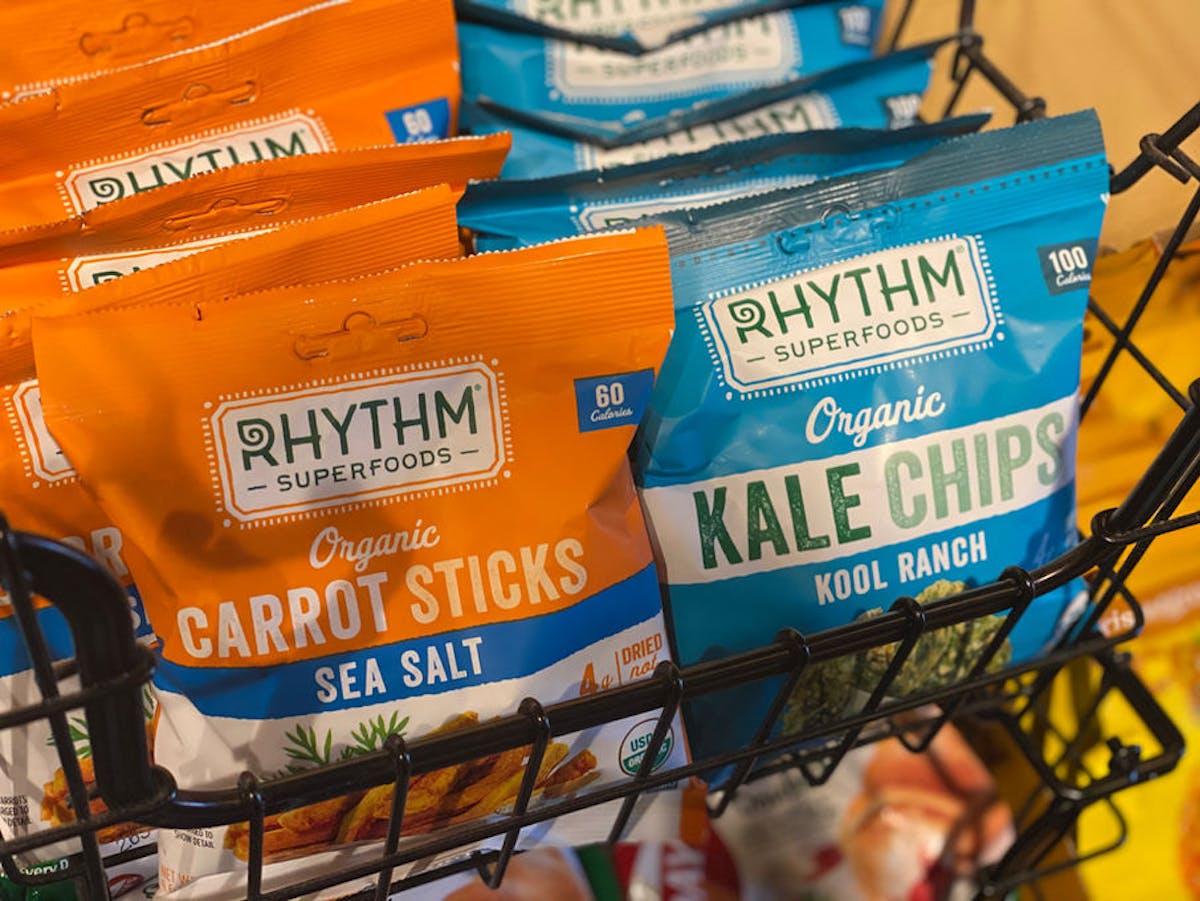 Feb 3, 2020
If you ever feel like your days need to be longer than 24 hours to get all your work done, you are not alone. However, in the middle of the 24, you do have, food has to be eaten at some time. As we all work together to create healthier lifestyles, work can be a place that you can lose that lifestyle really quick. With the free pizza, 20+ cookies your co-worker's grandma insists she brings, or fast, easy, fried lunches that are cheap, you can feel like you lose more than you win. And you are not the only one.
As we head into the thick of February, you may have stuck true to your 2020 resolutions, but maybe you didn't. If your resolution for 2020 had anything to do with the food you eat, there are steps you can make to make sure it happens. With good food comes a good life. And no one wants to pack dry, dull, or all-the-same lunches to bring to work.
If you have already had trouble sticking to your diet, add this to your list of last-minute resolutions: Add color to your diet in the form of fruit, veggies, and chocolate. At first glance, you may think it is impossible to feel good, eat chocolate, and still stick to your resolution--but it's not impossible.
Everyone likes studies to back up their new diets, so here are a few. Regarding chocolate (a guilty obsession for so many of us), here is a study that gives you seven facts about chocolate you probably didn't know. The standout fact is that, according to the study, chocolate can help curve your appetite. Yes, you heard right, indulging in a few squares of chocolate can make you less hungry! Say no more.
Additionally, the study says that chocolate can help your skin appear more healthy and protect you from the sun. Don't shy away from the chocolate aisle at the grocery store next time. Grab a few bars of authentic chocolate and set the Sour Patch Kids back down.
Everyone is told as children that fruits and veggies are good for you, but let me let you in on a dirty secret. Fruits and vegetables are really good for you! They are low in calories, some easier to digest, and when eaten right, they can taste just as good. There are so many reasons to eat more fruits and veggies, but here is a list of ten.
Looking for alternatives?
If you are looking to eat fewer chips, try Sugar Snap Peas or air-fried Artichokes (sprinkle some salt, and they're just as good). Are your joints feeling achy or stomach bloated because of one too many brownies? Try a simple bar of 72% dark chocolate. If you can feel the cookies basically staring at you at work, try packing a few pretzel rods and dip them in Nutella or Organic Honey! There are so many alternatives to the unhealthy foods we all eat every day, you just have to seek them out and create alternatives.
If you are in New Jersey and looking for a place that has healthy, delicious meals (and a few small cheats as well), check out David Alan's Marketplace. We know the value of food, and we strive to make ours the best.