Better Flavor is in the Details: We Make Protein Taste Spectacular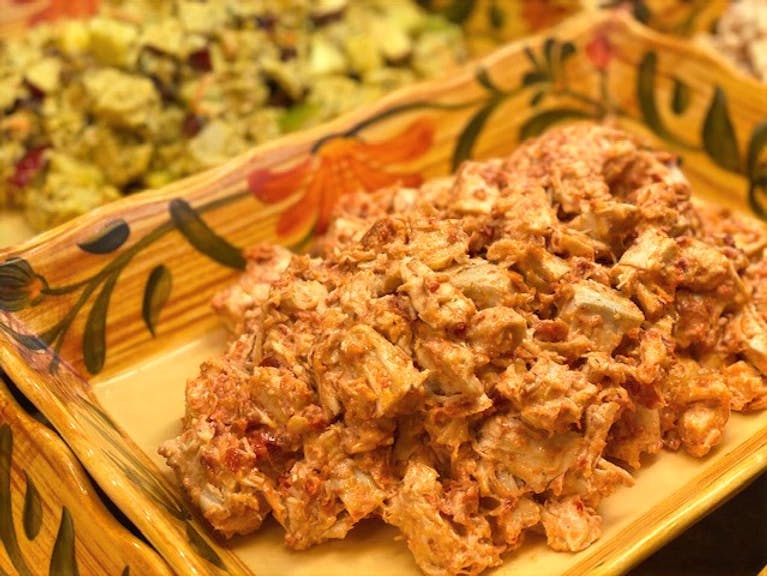 Feb 24, 2020
Beauty in the Details: We Make Protein Taste Good (Chicken)
Protein this, protein that. Some might argue that there is no way a human being can enjoy one of those over-stuffed, dry, dusty protein bars. As we enter the age of protein-heavy dieting, restaurants, marketplaces, and other food-sellers should go with the age.
Update: David Alan Marketplace has been supplying amazing, protein-rich food for many years, and we are just getting started.
Chicken Salad
Chicken is one of the easiest ways to gain protein. For the maximum effect, you will need to overlook the fast-food chicken you may eat more than you'd like to admit. We have a yummy alternative: Chicken Salad. I will start with the good news, our chicken salad is not boring or chalky at all. It's vibrant, full of flavor, and delicious. For example, in the ½ pound option, we have Honey Mustard, Cranberry Pecan, Sun-Dried Tomato chicken salad flavors, to name a few. In the 1 pound arena, we offer Pesto, Apple-Curry Raisin, and Classic flavor options. Leave the chalky bars behind and indulge in our chicken salad while gaining protein.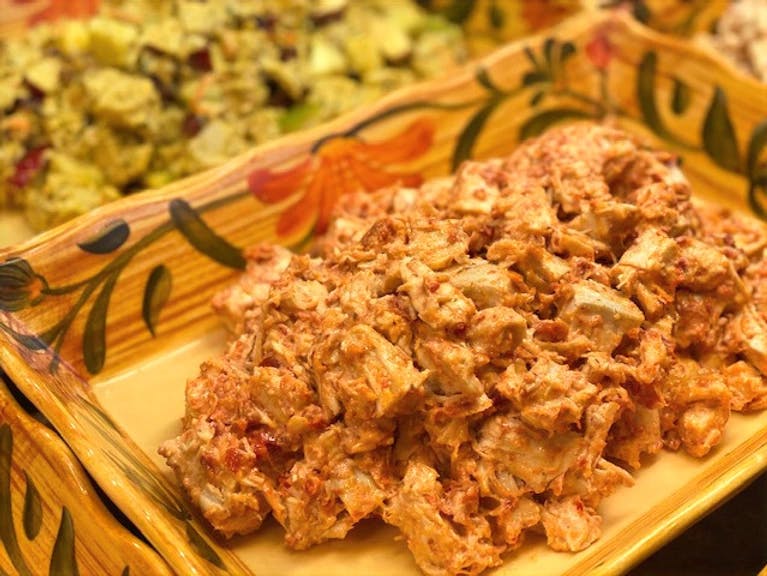 Nachos and Quesadillas
Not only are nachos delicious and colorful, but they can also include beef and chicken, which are both protein-packed. We let you create your own nachos, which allows or freedom of foodie expression, something we love to see. Besides nachos, we also have gooey, perfectly-browned quesadillas that you can build yourself. (We also have a tremendous Mexican Tofu that is to-die-for if you have a friend who is a Tofu fan).
Salads
Salads are a great alternative that leaves you feeling full and happy. Salads are all of the taste and none of the shame. We have options that range all foodie spectrums like Antipasto, Asian Spinach, Fancy Mesclun, Grilled Portobello, and our classic Chicken Caesar salad (and more) to choose from. Protein can be eaten basked in delicious dressing, sitting stabbed-through next to a green, vibrant piece of lettuce or spinach. What's better? I'll let you come and try it out!
David Alan's Marketplace knows how to make food fun. We also know how to make it delicious. Don't skip protein today, come to our convenient location at 6 Littell Road East Hanover, NJ 07936.