Change the Way You Snack With These Vibrant Alternatives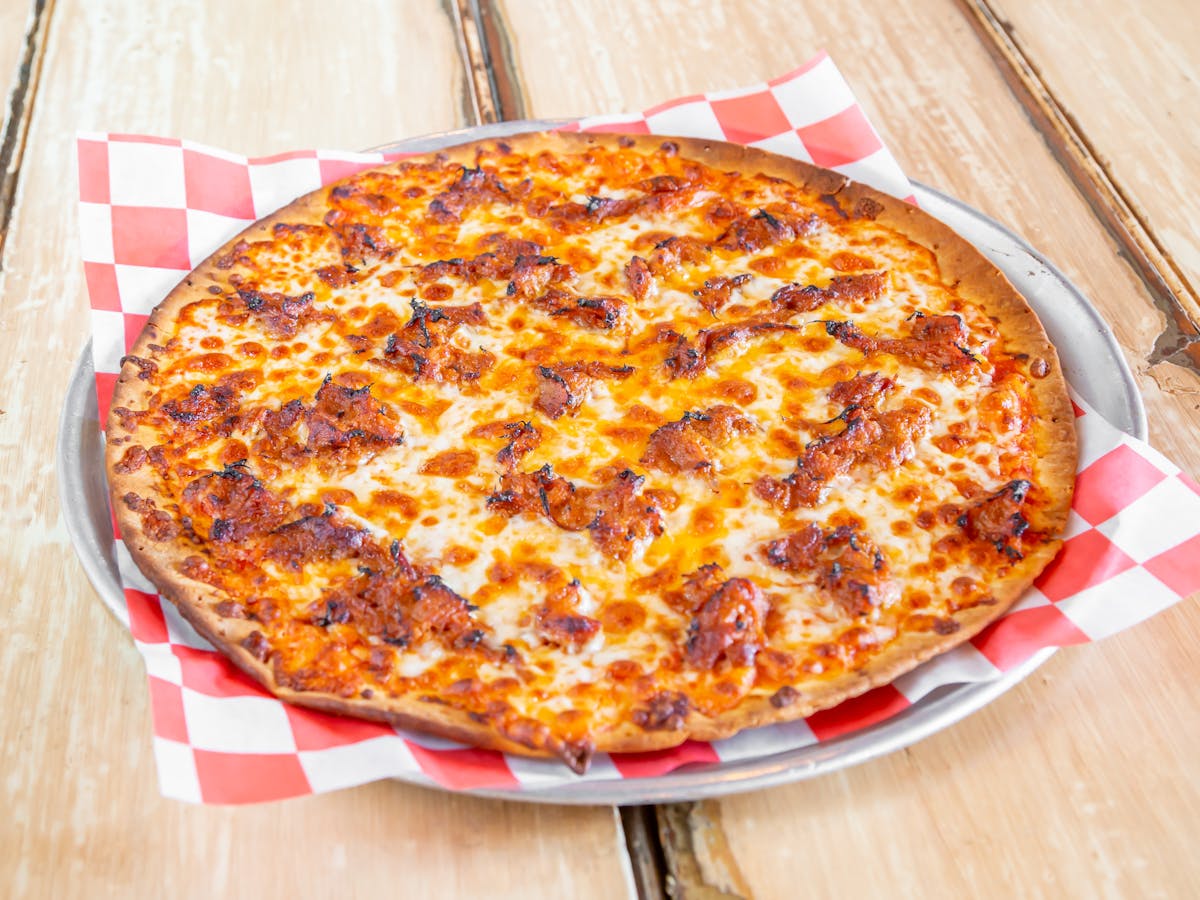 Feb 12, 2020
Snack. Breakfast. Snack. Dinner. Snack. Midnight Snack.
All over again. People love snacks. There is no denying that snacks are the best friend, helper, and supplier of good ideas, noon pick-me-ups, and great conversations. With busy schedules, school lunches, and even your favorite TV shows, snacks must be close by.
People's opinions of snacks change year-by-year, family by family—some people like sweet, some like salty. Maybe your friend loves dry cereal, and you like sandwiches. Whatever the combination, everyone wants to snack. Snacking will always be different for different people, but we know that snacking is essential. Your couch is a lot more comfortable with a snack in your hand. Healthiness doesn't mean cutting out snacks! See what we have to offer, and choose your favorite!
At David Alan's Marketplace, we know how to snack. Our menu is full of delicious, satisfying, and yummy snacks. We also know that snacks come in all shapes, sizes, tastes, and styles. We are by far the best snack supplier in New Jersey. We want to highlight four of our favorite snacks so that you will come in and taste them! We have something for everyone.
Snack 1: Sweet is Sweet
Who doesn't love sweets? We sure do! Sweet can range from chocolate to banana and beyond. First off, our Nutella Pizza is a fantastic snack. A perfect blend of carbs, fruit, Nutella, and creamy amazingness. Grab one on your next stop in and share with family, friends, or keep it all to yourself. Our Smoothies and Superfruit Bowl deserve honorable mentions. With smoothie options like almond, coconut, and apple juice, they are impossible to pass up. Our Superfruit Bowl is a healthy (but still sweet) addition to our menu that has been a hit. Looking for a boost of energy? Try a Banana Superfruit Bowl today
Snack 2: Salty Heaven
Egg Salad Sandwiches are classic snacks. When an Egg Salad Sandwich is mentioned, lots of people will be transported to the 80s or 90s with their grandparents or parents making one as an after school snack. With a dash of salt and specialty options like Bacon, Brie, Avocado, and Tomatoes can be the perfect snack. If you are stopping on the way home, don't forget to check out our Veggie Chips or Hippeas to add a new dimension to your snack.
Snack 3: Pizza All Day All Week
Pizza is a snack. Regardless of whether or not there is an argument about whether pizza is a snack, we are here to say that pizza is 100% a snack. David Alan's Marketplace has so many customizable options that even non-pizza people will become pizza people with our choices! Vegan? We have a pizza option for you. Love meat on your pizza? Perfect—we have options for you. Like the classic Margherita pizza? We have that too! Pizza is an ideal snack to share! We have 20+ toppings and always strive to make sure your pizza is gooey crispy perfectness that is ready to be shared! Don't ignore your urge for snacks anymore!