Find Your Next Favorite Restaurant In East Hanover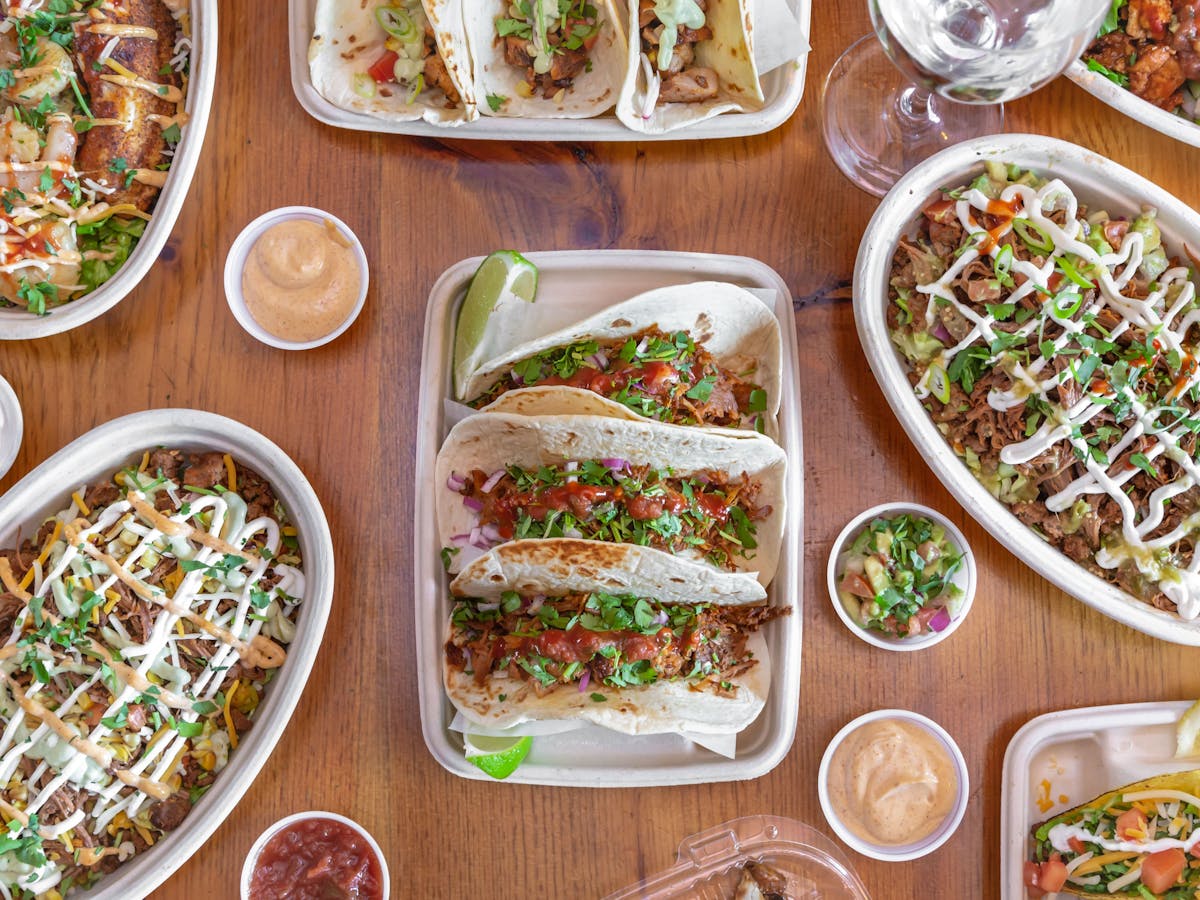 Are you looking for the best places to dine in East Hanover? Whether you are in the area for a business meeting, you have recently moved to this part of New Jersey, or you're visiting friends and family, you'll love eating out here. There are some fantastic East Hanover dining experiences that you must try and options suitable for every taste or preferred cuisine. For instance, if you love Italian food, you could try Pucciarello's Italian Kitchen. Or, if you want to sample Taiwanese cooking, we can recommend A&J Bistro. There are BBQ grills and sandwich eateries to test too. However, your next favorite restaurant in East Hanover could be David Alan's Marketplace.
Why Stop At David Alan's Marketplace?
David Alan's Marketplace is an excellent choice if you want variety from a restaurant menu in East Hanover. Options include:
Poke Bowls
Wraps
Salad
Pizza
Lobster Rolls
Sandwiches
Mexican Food
And more!
It's the perfect choice for a lunchtime treat with regular daily specials that change every day. As well as a beautiful space for dining, David Alan also provides catering services, ensuring that you can bring the delicious choices available to wherever you need. The restaurant has a rustic charm that feels homely and charming, ideal for a casual lunch or a formal meeting.
Options For Every Diet And Preference
As well as a beautiful selection of classic lunchtime favorites, this restaurant has menu options suitable for vegan, vegetarian, and gluten-free diets. These various options mean that you can find what you are looking for regardless of your preferences or requirements. The team behind the restaurant is also constantly improving its menu. Each time you stop by, you might find something new on offer.
Sample Different Menus
The restaurant has various menus for you to sample and explore. This includes fruits and smoothies, deli salads, desserts, and classic Mexican dishes. Regardless of what you fancy for lunch, there's a good chance you'll find it available here. All menu choices are budget-friendly, too, so you can afford an excellent lunch for less than you might imagine.
Gourmet Food Guaranteed To Impress
David Alan's Marketplace offers more than your typical lunchtime menu. The food available here is prepared to a gourmet level. It is beautifully plated and looks fantastic. As such, if you're looking for a place perfect for a business lunch meeting or even a date, this could be the ideal restaurant in East Hanover.
Summary
We hope this helps you sample some of the best East Hanover food choices, whether you're looking for somewhere to enjoy a delightful lunch or dinner with friends and family. If you need help determining what type of food you want, David Alan's Marketplace has countless choices that suit every desire and taste.
You can order online here and have your order prepared and available for pick-up or delivery.